The beginning...May 26, 1996 The Glasshouse (Pomona)
The first event ever produced by A.C.E. Pro. called "Nick of Time". Named after a friend of mine who gave me the idea of starting an entertainment production, Nick. On the cover of the flier are models LLewelyn and Chynna. The event pulled an unexpected crowd of 3,000. A lot of people was turned down due to maximum capacity that was set by the PFD. The event featured DJ scratching competition, Open mic contest, and Booty-shaking contest that was joined by the L.A.D.I.E.S. Crew (Loving And Decieving In Every Style) and by the Soul Frequency Crew. Also represented at the event was the original R.A.W. Productions, S.N.G. Productions, 8-Ball Productions, SAGA, and a lot more supporters.

Upcoming events supported by A.C.E. Pro.
16 October 2003
San Francisco
"The Penthouse"
by Underworld Productions
31 October 2003
San Francisco
"Haunted Paradise"
by Underworld Productions
Loverboy 26
C.E.O./A.C.E. Productions
"I want to thank all my promoters and staffs from
both coast from the beginning for their continued effort and support to promote the Asian entertainment scene, much love..."

Special Thanks to my regional/area reps all over USA
Los Angeles: Eric Corpuz
San Diego : Jeff Manascan
Virginia : Reamie Tutica (Virginia Beach)
Ariane Arcilla (Norfolk)
Vince Amasula (Williamsburg)
Las Vegas : Coleen Cruz
Fresno : Jennie Bueneman
Palmdale : Crystal
Wash D.C. : Christy Annie Liang
New York : Carin Carrasquillo
New Jersey : Jillian Rodriguez
Hawaii : Alfredo Trinidad (Kaneohe Bay)
Princess Higa (Waikiki and Honalulu)
Florida : Sherwin Demeterio
For inquiries on membership and Services:
Any person interested in promoting in any area please send an email of your name, age, contact number, city and state of residence.


Any businessess interested in our services and promotions, We cover places from East to West and have promoted for well known businessess: Coca-cola, Hawaiian tropics, Concert promotors, Special Events, Car Shows, and many more...


We have a large street promo team consisting of over 350 street promoters to hand out give-aways, fliers, and other promotional needs.
Send an email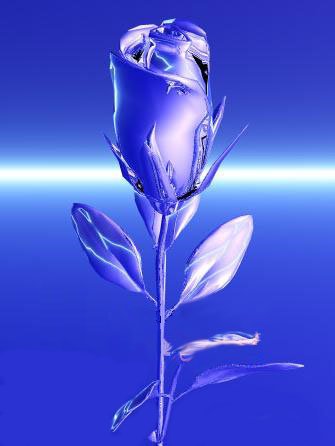 A.C.E. Productions
Thanks to all my promoters for their efforts to continue their loyaly toward A.C.E. Pro. And to all the businessess who we had done business with in the past, the present and hopefully the future. Nice doing business with you.

Rodel "Loverboy26" Arinas
C.E.O./Founder

Send an email